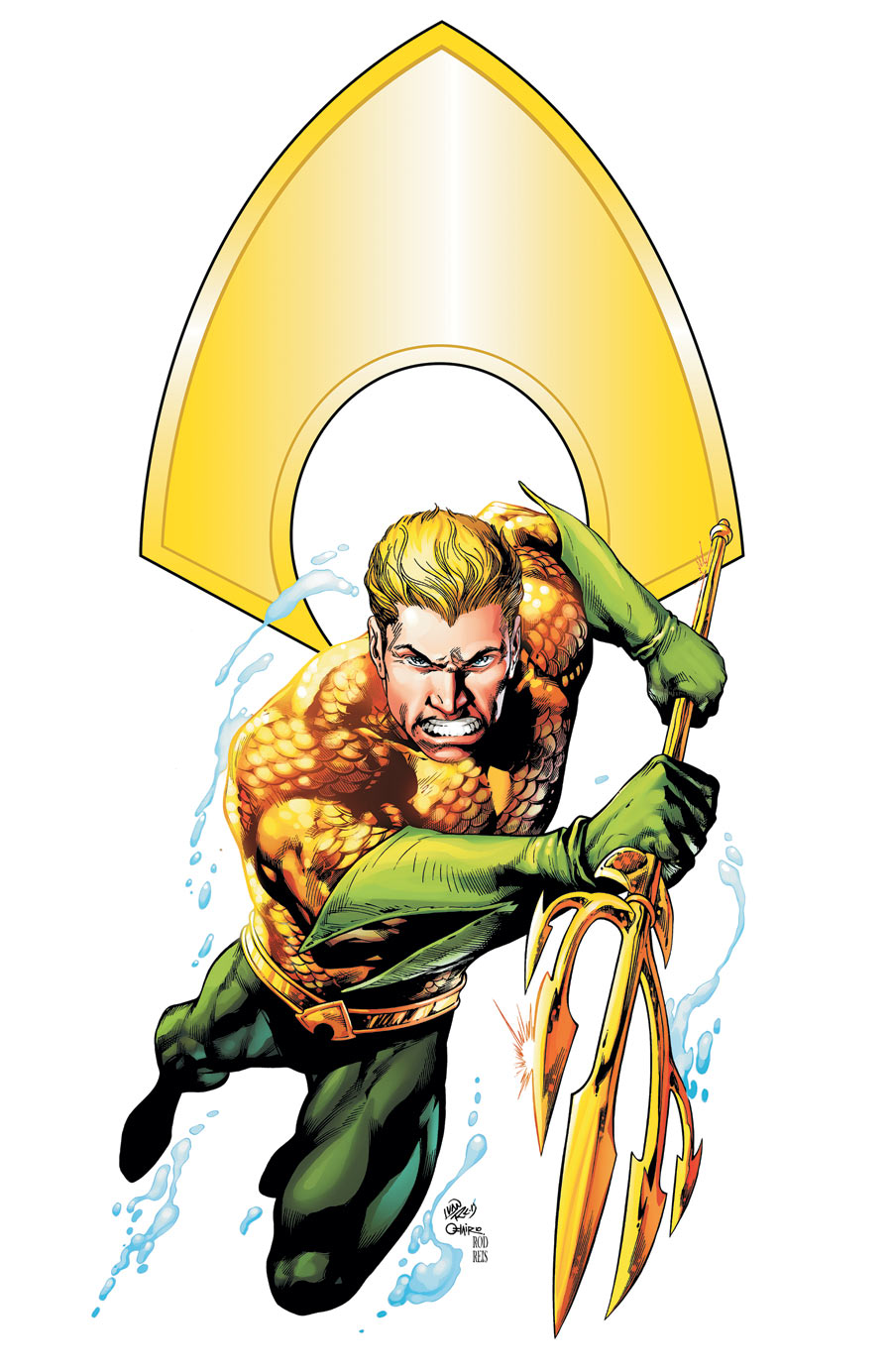 Aquaman is a fictional
character
and
superhero
who stars in many comic book titles by
DC Comics
. Created by Paul Norris and Mort Weisinger, the
character
debuted in More Fun Comics #73 (September
1941
). Initially a backup feature in
DC
's anthology titles, Aquaman later starred in several volumes of a solo title. During the late
1950s
and
1960s
superhero
-revival period known as the Silver Age, he was a founding member of the
Justice League of America
. In the
1990s
Modern Age, Aquaman's
character
became more serious than in most previous interpretations, with storylines depicting the weight of his role as king of
Atlantis
.[2] Later accounts reconciled both facets of the character, casting Aquaman as serious and broody, saddled with an ill reputation and struggling to find a true role and purpose beyond his public side as a deposed king and a fallen hero.
Publication information
In-story information
Status
History
The story must start with my father, a famous undersea explorer — if I spoke his name, you would recognize it. My mother died when I was a baby, and he turned to his work of solving the world's secrets. His greatest discovery was an ancient city, in the depths where no other diver had ever penetrated. My father believed it was the lost kingdom of Atlantis. He made himself a water-tight home in one of the palaces and lived there, studying the records and devices of the race's marvelous wisdom. From the books and records, he learned ways of teaching me to live under the ocean, drawing oxygen from the water and using all the power of the sea to make me wonderfully strong and swift. By training and a scientific secrets, I became what you see — a human being who lives and thrives under the water.