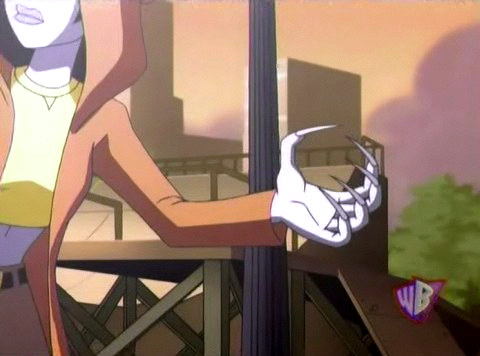 Also Called
Chelokinesis

Onychokinesis 
Capabilities
The user has complete control over the nails, but including also claws and hoofs, of oneself and others, allowing them to freely alter and manipulate them. They can manipulate the shape, growth, coloration, density (to make them more durable or easier to break), sharpness, extend them over fingers for protection or project nails as projectiles, remove or enhanced cuticles, induce/remove nail infections/ailments, etc.
Applications
Claw Retraction

Cutting

Density Manipulation - nails only.

Nail Color Manipulation

Sharpness Manipulation 
Techniques
Nail Projectiles: To launch nails as projectiles, effectively acting as either needles or bullets. 
Definition for Marvel Comics
Definition
Characters
L