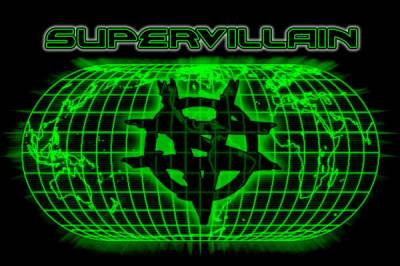 A supervillain or supervillainess is a variant of the villain
character
type, commonly found in comic books, action movies and science fiction in various media.
They are sometimes used as foils to
superheroes
and other fictional
heroes
. Whereas
superheroes
often wield fantastic
powers
, the supervillain possesses commensurate
powers
and abilities so that he can present a daunting challenge to the
hero
. Even without actual mystical or superalien
powers
, the supervillain often possesses a genius intellect that allows him to draft complex schemes or create fantastic devices with considerable resources at his disposal to further his aims. Many supervillains share some typical characteristics of real world dictators, mobsters, and terrorists and often have aspirations of world domination or
universal
leadership.
Superheroes
and supervillains often mirror each other in their
powers
, abilities, or origins. In some cases, the only difference between the two is that the
hero
uses his extraordinary
powers
to help others, while the villain uses his
powers
for selfish, destructive or ruthless purposes.